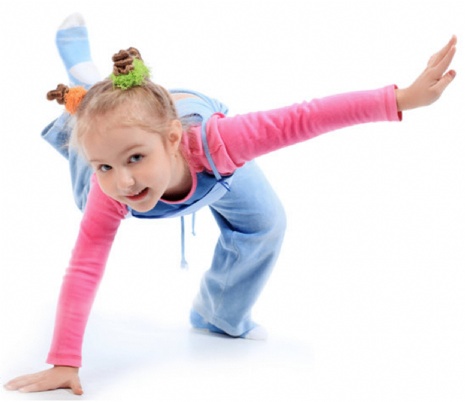 4 Year Old / Pre-K Class
For our 4-year-old class we combine both developmental activities as well as academics in preparing our children for Kindergarten.
We introduce reading and literature, writing, verbal and non-verbal communication, social studies, math, and science. We expose these skills to our children through both center-based learning and teacher-based activities. When the children discover the information on their own, the information process leaves a stronger impression and fosters a love for continuing their quest of learning and discovery
Below are areas that your child will be working on during the school year. Of course we will be incorporating music and movement, arts and crafts, science and social studies.  We are an academic school but social skills and intrapersonal skills are vital, as you will notice throughout our curriculum.  
Language and Pre-Reading 
Alphabet by rote

Identifying and writing  upper & lower case letters (letter a week)

Rhyming

Recognizing & making letter sounds

Following left to right across a paper

Being able to form short sentences

Able to print first name & recognizing name in both lower and upper case letters

Recognizing common signs (stop, walk, go, etc.)

Recalling stories

Colors

Sight words

Daily reading in class and library time

Optional weekly homework  
Math
Counting 1-20

Recognizing & writing numbers 1-10

Identifying basic shapes

Sequencing sizes, patterns, rhythm

Calendar (months, days of week, today, yesterday, tomorrow, 1-30)

Estimating

Categorizing and sorting objects by shape, color, size, texture, etc.

Graphing

Comparisons (big, small, more, less, same, equal etc.)

1:1 correspondence

Beginning number sentences

Where we see numbers (telephone, address, calendar, clock, etc.)
Social & Listening
Respecting others both physically & emotionally

Identifying human feelings and emotions

Sharing & cooperative play

Using appropriate words

Listening to each other

Following directions

Sitting properly & participating in circle time (15-20 minutes)

Developing a good self image
 Fine Motor Skills
Controlling a pencil and other writing material

Using scissors properly

Manipulating small objects

Stringing & lacing

Assembling puzzles

Manipulating zippers, buttons, snaps
Gross Motor Skills 
Judaica