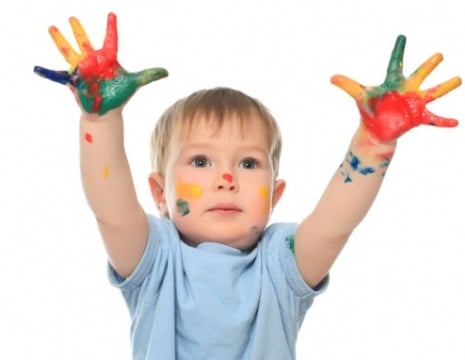 About Us
The Bel Air Jewish Preschool* is a place where young children discover creative and nurturing experiences building a strong foundation for social, emotional, academic, physical and spiritual growth.
We offer classes with low student to teacher ratios in an atmosphere stimulating multiple intelligences. Our educators are experienced in early childhood development.
Our preschool is equipped with state-of-the-art learning materials, resource guides, well appointed playgrounds, well lit classroom, and a wonderful children's library.
The preschool curriculum is designed to encourage an atmosphere of inspiration and growth, in an environment filled with joy, laughter, traditional Jewish values, and developmental and academic excellence.
We believe that the most important goals of our school is to enhance our children's self esteem, to respect each child as an individual, to foster social-emotional growth, to create a sense of community and family, to appreciate the beauty of our Jewish heritage and traditions, and for our children to be stimulated and inspired to construct their own knowledge and "own" their daily experiences.

* We are a Family child day care center, with an amazing Preschool atmosphere.